Verification of equipment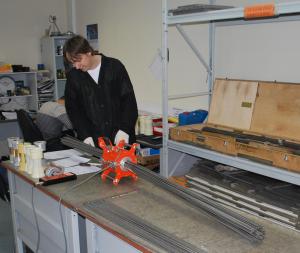 The verification is carried to check that technical parameters of the equipment comply with equipment specification.
We recommend that equipment is verified once per annum. Each such verification is confirmed by a verification certificate.
Verification can be carried out at our premises in Moscow or in one of our authorized service centres.
We require that all equipment that is submitted be in its full kit, clean and in operating condition.
If the equipment is found to be worn or broken, we will advise on its repairs.