Maintenance and repair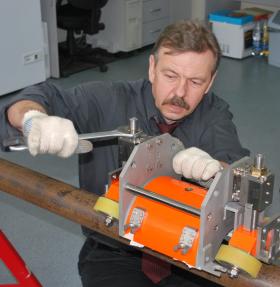 INTRON PLUS guarantees superior quality of its equipment and offers a one year warranty period, during which all repair works and broken part replacements will be free of charge.
INTRON PLUS recommends that the equipment be serviced at fixed intervals, in accordance with respective operating manual.
Please contact INTRON PLUS or one of our authorized service centers by telephone or e-mail to find out more regarding equipment repair and/or procurement of replacement parts.